Hi girls!
We hope you all had a great week. We have loved hearing from you by email. We are also really enjoying seeing all of the pictures and videos of your fabulous work, art and news of what you have been up to on Seesaw! You are all SUPER!!
We have great news – Monday is a bank holiday so we hope you all have a great extra long weekend! There will be no work to complete on Monday – your work for next week will be posted here on Monday evening!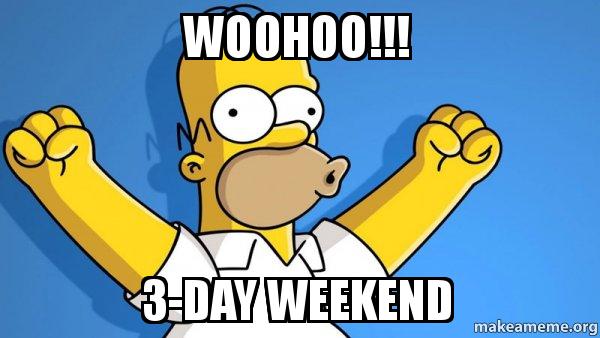 The answers of your Mental Maths, Busy at Maths and Jolly Grammar can be found below. *There is a misprint in MM on Tuesday – the answer to Question 10 is 2 right angles (not 4!)
Have a great weekend girls!
Chat soon,
Ms. Duffy, Ms. Daly and Ms. Mason 🙂