Hi Ladies!!
Here is some information about your History project. The project has four sections – one for the American Revolution, the French Revolution and the Irish 1798 Rebellion. The fourth section will be for the links between all three.
Your project is due on March 1st – after the mid-term break. Bear in mind that if your project is submitted late you will have marks deducted.
Your project should be presented as a Tri-orama. You can be as artistic as you like, but don't forget the important information that was discussed in class. If you are typing, please DO NOT 'copy and paste' – your work should be your own.
As each topic finishes in class, I will add links to websites with additional information. Below are two links to websites with information on the American Revolution.
PLEASE – ask a grown up before going on-line and be careful of what websites you are using.
Here is the link to show you how to construct your Tri-orama.
https://www.youtube.com/watch?v=vlDrGFBR8yw
Here's an example of a Tri-orama.
Please don't use paper any bigger than A3 – remember there will be 87 projects in my classroom!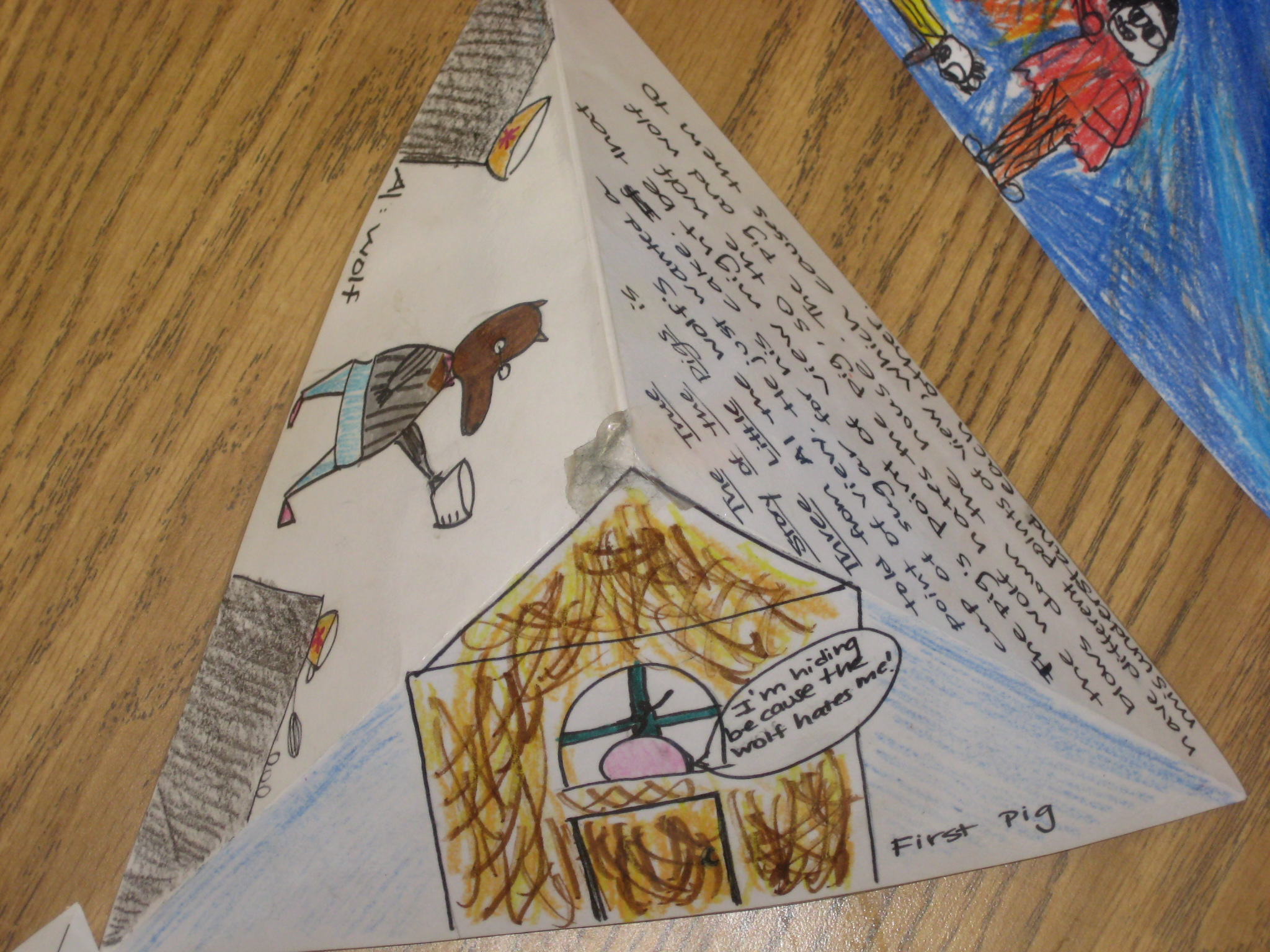 American Revolution:
https://www.history.com/topics/american-revolution/american-revolution-history
https://www.ducksters.com/history/american_revolution.php
French Revolution:
https://kids.kiddle.co/French_Revolution
https://www.ducksters.com/history/french_revolution/causes_of_the_french_revolution.php0
1798 Rebellion:
https://kids.kiddle.co/Irish_rebellion_of_1798
http://stmaryscollinstown.scoilnet.ie/blog/files/2012/04/The-1798-Rebellion.ppt
http://www.askaboutireland.ie/learning-zone/primary-students/subjects/history/history-the-full-story/ireland-in-the-18th-centu/why-was-there-a-rebellion/
Enjoy!!