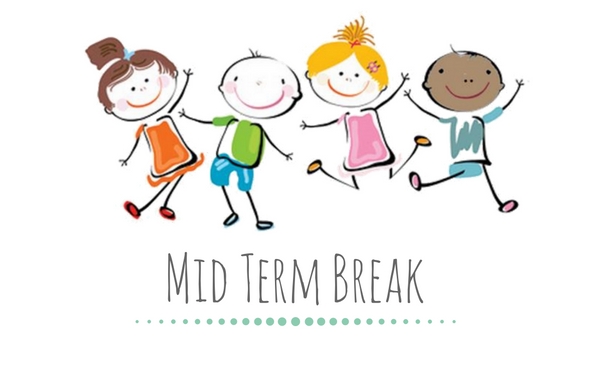 Hi girls,
A lovely short week of distance learning for us all this week, yahoo! And no spellings this week as well!
Here are the worksheets for your focloir, DEAR diary and poetry review.
Make an effort to do as much as you can from the list each day. If you can't do something, that's ok not everything has to be completed. If you have any questions or there is something you are not sure of please ask on Seesaw or ask Mum or Dad to email me.
Have lovely short school week and a relaxing midterm 😴
Stay safe!
Mrs Stokes, Mrs Brodie and Ms Mohan 😊