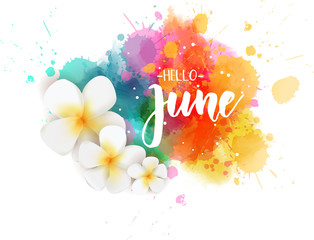 Hello girls,
I hope you all had a great long weekend and that you enjoyed the beautiful weather we had!🌞
This week we are continuing to work on our Brazil projects. You can include different topics that aren't included on the list like famous people/sports etc. 6/7 pages is loads to complete on your project. It is so important that you understand everything you write down.
New Novel: 📖 I have included a new story for reading this week. I will put the link on Seesaw so that you can access it at the click of a button! It is called the Ickabog, https://www.theickabog.com/read-the-story/ , and it is written by JK Rowling. We will be reading 2 chapters each day and if you would like you can illustrate the story as you go and get involved in her amazing competition! 🎨(see more information on the website above/ the weekly work).
All actvities below will be posted on Seesaw during the week with the specific instructions for each one.
You might notice that this Friday is Sports Day!🎾🤸🏼‍♀️⚽🏀 🤸🏼‍♀️I am attaching a folder full of ideas for sports day on Friday. There is a sheet with 10 different activities. You can decide yourself which you would like to do, or get creative and come up with your own ideas. I've also included a scoreboard, medals and certificates, if you want, you could get the whole family involved! You can send in some photos to Seesaw to keep me posted on what fun activities you do!
Have a super week! 🌺And try your best at this week's work 🙂
Ms Davey
Gaeilge: Verbs
Writing Activity: Brainstorm below: (can be completed in your copy)
Music Activities: I have attached music clips for this weeks lessons on listening + responding -(These are all included in Seesaw activities)
Wednesday's Music Activity: Hot Cross Buns
Art Activity: