Dia Daoibh!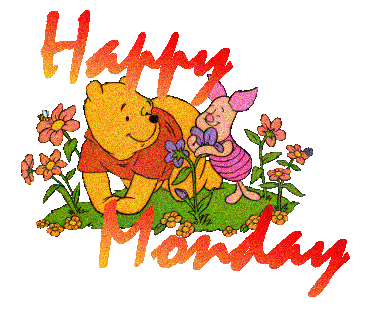 I hope you all had a lovely weekend.
We will be continuing to read Ickabog this week. I'm glad so many of you are enjoying JK Rowling's new book. I must admit I'm finding it a real page-turner!
I have attached the links to watch for this week's writing activities and we will continue to write out and learn our Irish verbs. In maths we will be doing capacity this week. We covered all this in maths stations without using our books so it should be just some fun revision.
Brazil projects are due at the end of this week. I will put up a folder on Seesaw that the girls can add them to when they are finished or if it's easier you can email me their work to schoolclosure4thclass@belgroveseniorgirls.ie. I can't wait to see them!
I hope you all have a great week!
Ms Davey
Monday's writing activity video link: https://www.literacyshed.com/soar.html
Wednesday's writing activity: Watch Video https://youtu.be/zzFl3-KR7xA and then write a dialogue for the short animation (see worksheet below)
Just in case the verb endings are causing any confusion, I have attached this more detailed explanation which outlines what verbs break the rules. However, writing them out will help the girls become familiar with how they look.